Everyone has heard of Twycross Zoo but how many people know that the zoo actually started at Hints just up the A5 from Mile Oak.
I came across a number of postcards the other day  from the zoo in the days when it was at Hints and the Chimps starred in the Brook Bond Tea adverts. The photographs are shown below allong with the following passage from the "Hints History" website. http://www.hints-village.com/history.html
                                                Hints Zoological Society
Molly Badham and Nathalie Evans had been rival pet shop owners in Sutton Coldfield, but they joined forces to buy a 3/4 acre plot in Hints Lane and build a bungalow to house both themselves and their menagerie of animals. Members of the public took great interest in the animals and Hints Zoological Society opened its doors in 1954, becoming a popular tourist attraction. Villagers who still live in Hints fondly remember the chimps who went on to become famous for their TV advertising.
The collection of animals and the number of visitors grew to the point where a larger site was necessary, and in the summer of 1962 the Society moved to the Twycross site where it remains to today. In 2003 Molly received an MBE for her contribution to the conservation of endangered species. She sadly passed away in 2007.
The gardens to the bungalow have been opened to the public during the annual Open Gardens and Flower Festival. For more information about Twycross today visit the Twycross web site.
Its a shame the quality isnt to good with some of these photographs.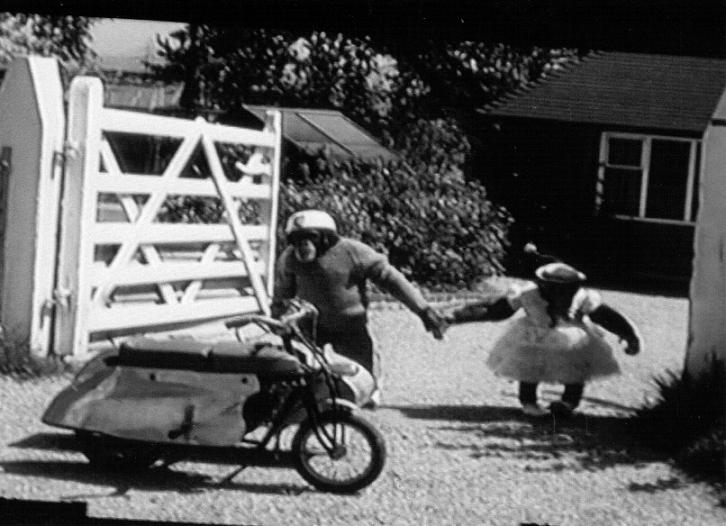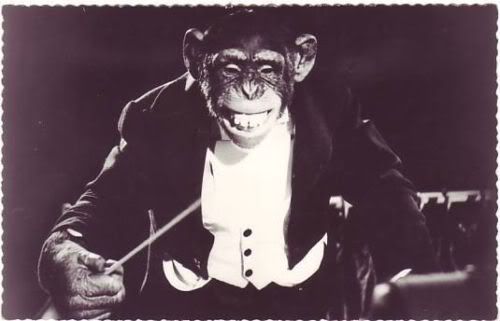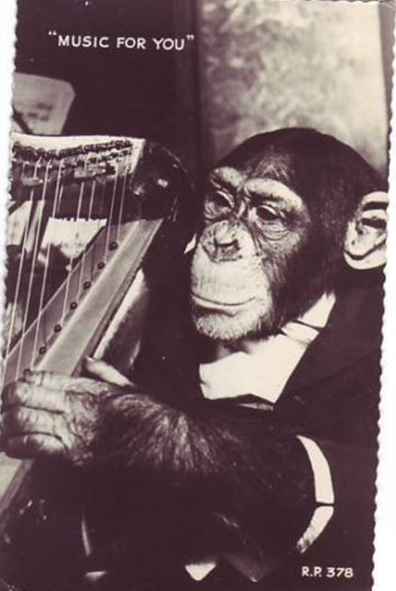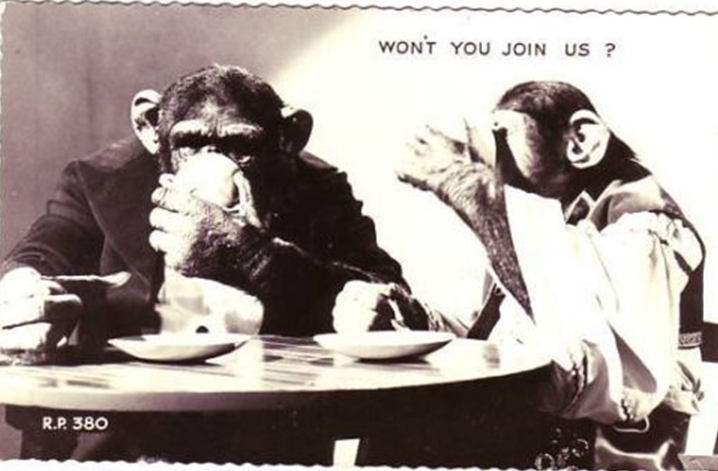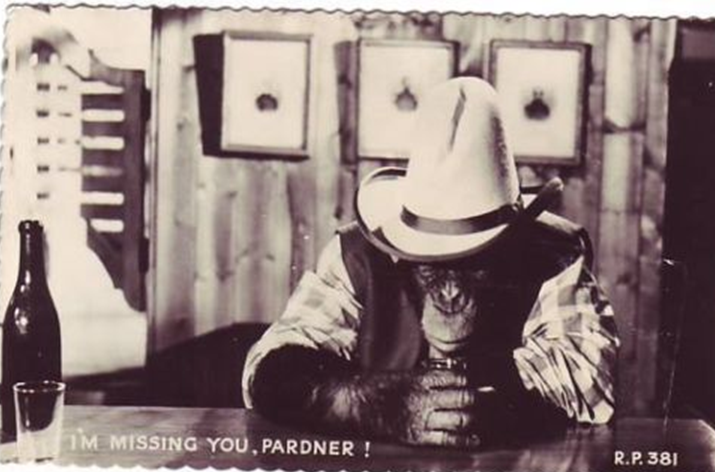 Categories: History, General Chat